Teach Kids Engineering is a site for parents and teachers looking for ways to engage their kids early in the world of engineering.
Matt is an electrical engineer by trade in the process of homeschooling 4 creative geniuses with his wife Kristen. Although I do not have expectations for all of our kids to want to become engineers, I do want to pass on to them the crucial skills from engineering that will benefit them in this changing world of technology.
I believe engineering is for everybody. The challenge is finding projects and activities that will engage younger kids and keep them excited so that they continue to grow and create.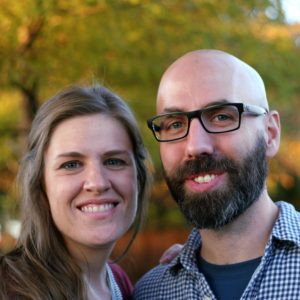 Want to keep up with the latest projects and resources from Teach Kids Engineering? You can subscribe to the page and follow us on Facebook, Youtube, and Pinterest.